EPOCH INK ANIMATION'S office is currently located in Venice Beach California.
Forward all inquiries to Joe Pearson.
EPOCH INK ANIMATION
While we welcome portfolios and resumes, we are currently not hiring for positions at Epoch Ink so we will not be responding directly to portfolio submissions. All unsolicited portfolios and resumes will be put on file for future reference.
Phone: (310) 823-0577
310-621-0322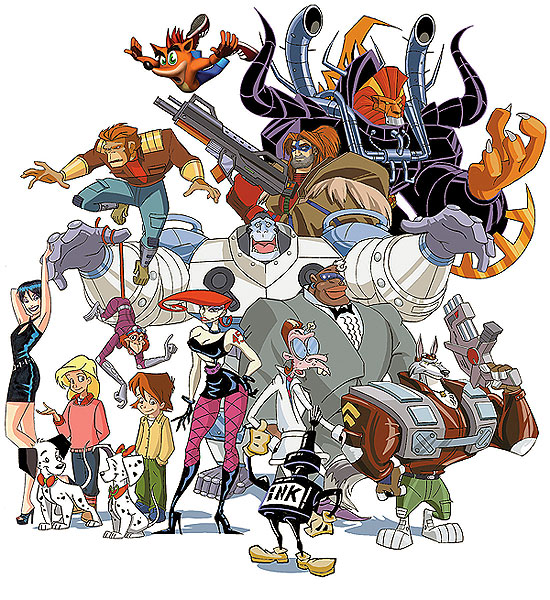 LINKS
There are a number of sites of Epoch Associates and Friends that we have linked to—
HEAVY METAL MAGAZINE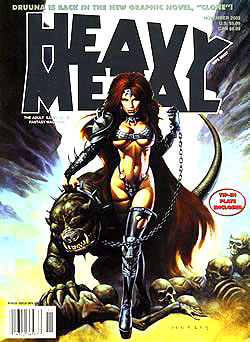 Epoch's Partner in Heavy Metal Video has a great website at
www.heavymetal.com. Moderated by Heavy Metal Magazine, owner and Ninja Turtle co-creator, Kevin Eastman, it is THE place to go for over-the-top, science fiction and fantasy comic book story and illustration.
THE ANIMATION NATION

Created and hosted by powerhouse animator, creator, and general industry guru and gadfly, Charles Zimballis, The Animation Nation covers all aspects of the animation world with a heavy focus on the independent animator and the hard-edged business side of the industry. The Nation's Forum's are a freewheeling, erudite discussion of the medium which you won't find anywhere else. www.animationnation.com